Posted by Gemma Chambers on 26th Jun 2019
What is the best e-liquid for my sub-ohm kit?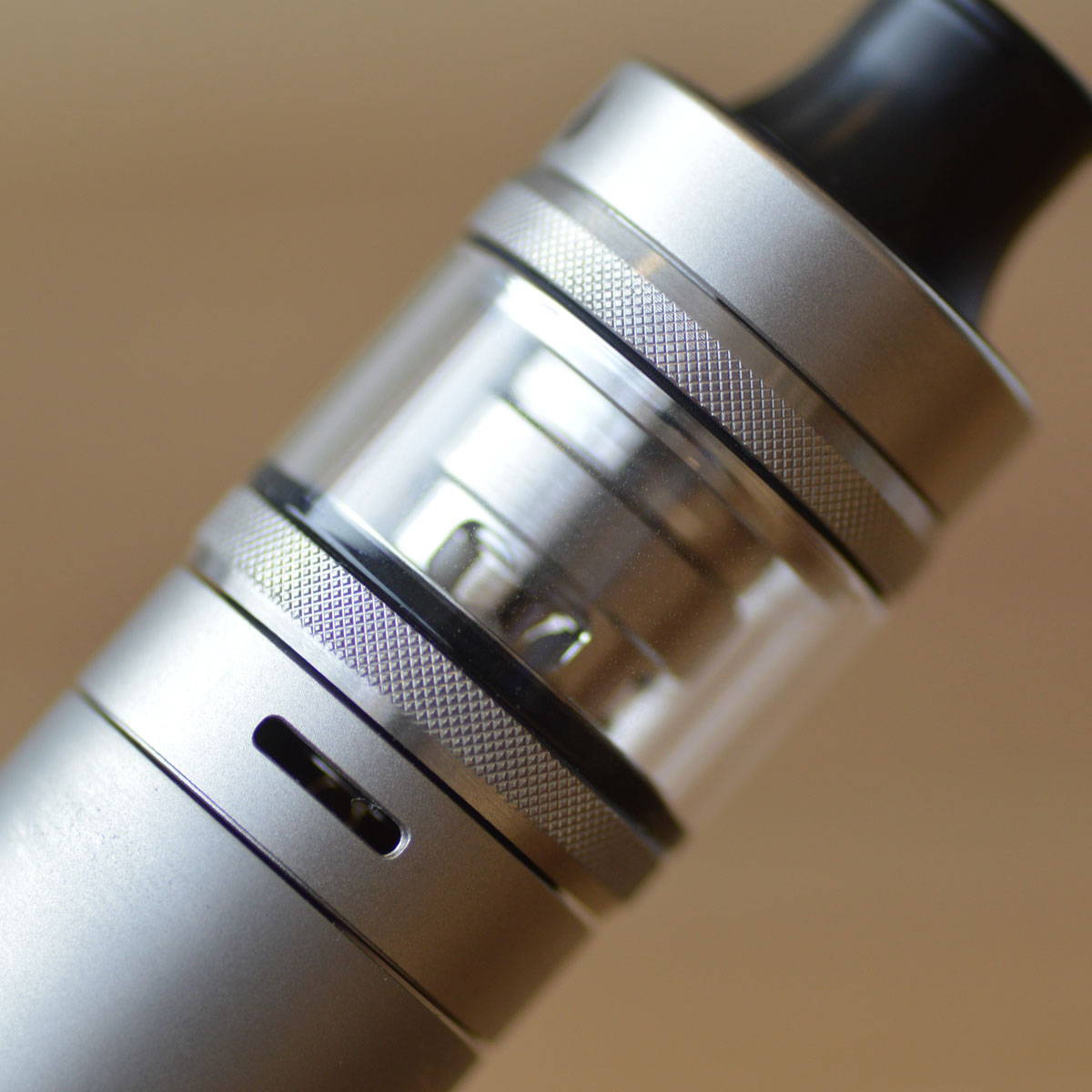 Many vapers make the jump to sub-ohm vaping to enjoy fuller flavour and thicker vapour production. If you're thinking of moving from a starter kit and mouth-to-lung vaping to sub-ohm, you may need to change the type of e-liquid you use. In this guide, we take a look at what type of e-liquid you'll need and why.
If you want the short answer, you can see all of our sub-ohm e-liquids here.
E-liquid is made up of 3 key ingredients (4 if you count the nicotine): Propylene Glycol (PG); Vegetable Glycerin (VG); and flavourings. Broadly speaking, the PG gives you the 'hit' at the back of your throat and is a thinner liquid. The VG is smoother, creates more vapour and is much thicker. Both of these ingredients are important in your sub-ohm e-liquid, but they need to be used in the correct ratio. If the PG content is too high the e-liquid will be too thin and may cause leaking or it may be too harsh.
That isn't to say you should avoid PG at all costs. If the VG ratio is too high you could face wicking problems and/or gunked coils. We find a 70% VG or higher e-liquid works best in sub-ohm kits, and you can find all of our high VG e-liquids here.
Another important difference when you switch to sub-ohm is the nicotine strength. As the style of draw is different in sub-ohm kits, more vapour is delivered in a single draw. As a result, if you've previously been using a 12mg or 18mg e-liquid in a starter kit tank, it'll be too harsh and strong once in a sub-ohm tank. As a general rule, we recommend that the maximum strength you should use for sub-ohming is 6mg, with the most popular strength being 3mg.
A number of e-liquids, especially higher VG e-liquids, contain higher amounts of sweetener. Sweeter e-liquids tend to burn out coils faster, so if you're hoping to increase the lifespan of your coils, try opting for e-liquids which aren't too sweet.